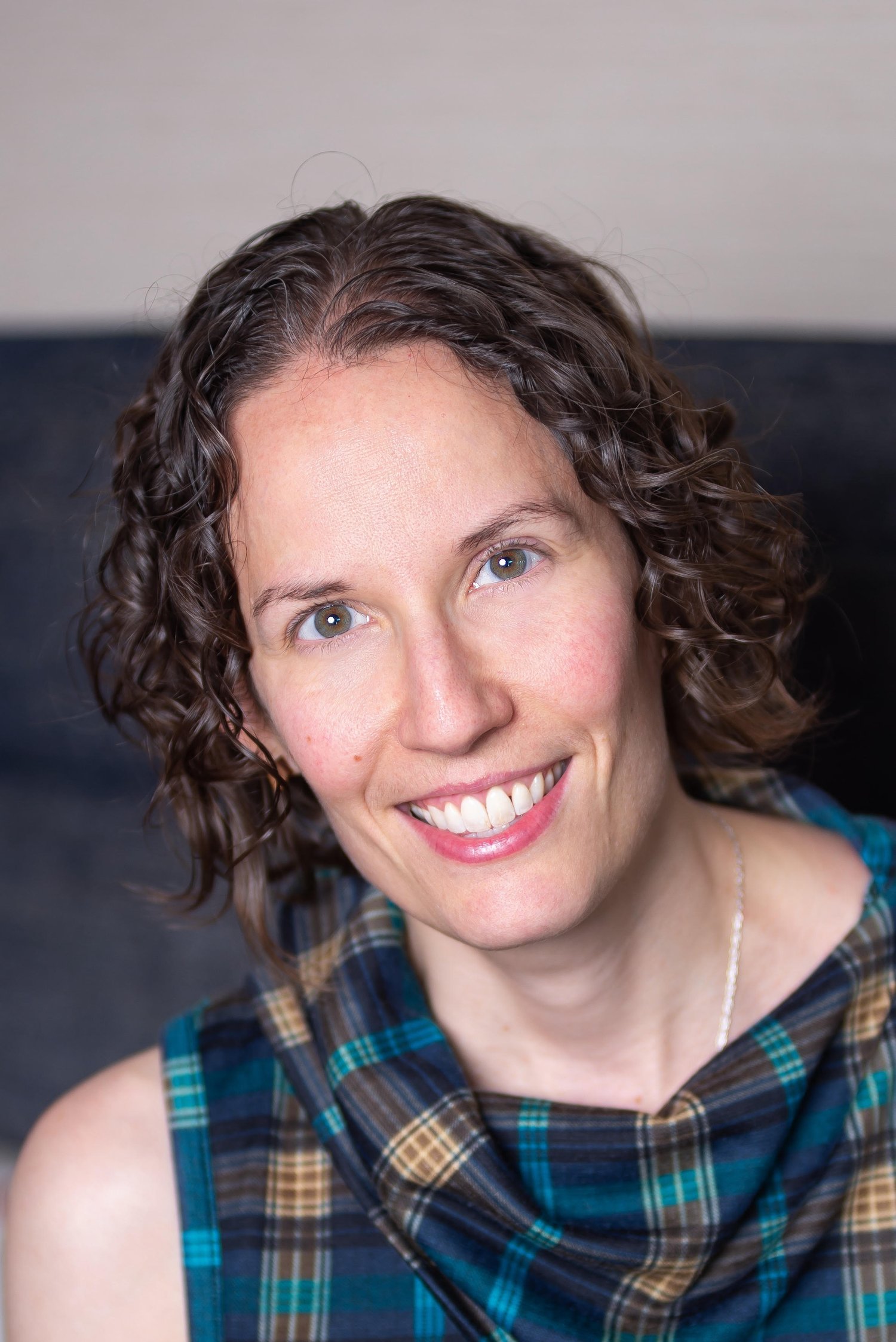 Award-winning author of romantic fiction
Originally hailing from Tennessee, Rose holds a BS in Communications from the University of Miami, where she majored in screenwriting and creative writing, and a Master's in library science from the University of Alabama. Now a librarian and hono(u)rary Canadian, she lives in Middle Tennessee with her husband and a garden full of bees, writing stories about found families and flawed people doing their best.
First diagnosed with scoliosis during a physical for Space Camp, she wore a brace for several years and then underwent spinal fusion surgery in her late teens, making her more fierce wolverine than human. An avid soccer fan, amateur stargazer, and knitter, the 2022 Writer's Digest first place winner is passionate about books with happy endings and their ability to brighten a sometimes dismal world. In 2021 she founded Eridani Press with a mission to connect with readers through heartwarming, uplifting, life affirming stories.
Hydrangeas are her lifeblood, hot baths and hiking are her solace. She adores baking (and mostly eating) macarons, and has a soft spot for cinnamon roll heroes.
Check out her article for Shepherd about the best historical romance featuring smart, feisty heroines who aren't cowed by social mores.